ArtSTEM College has developed an academic curriculum, that will enable students to achieve excellent performance. Our learning process in primary, secondary and senior schools creates a solid foundation for further competitive life in all aspects: higher education, career and in general for self-affirmation.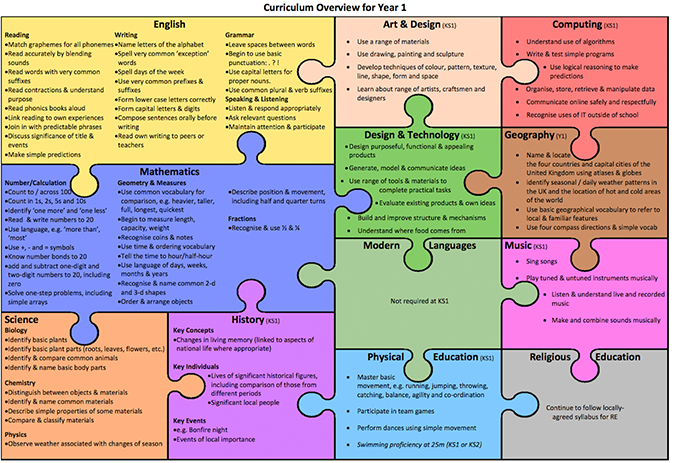 We can`t offer the 20-th century education to the 21-st century children, for the new generation is a contemporary of the latest technology, and it means that the process and the teaching material should be extremely interesting and meet the needs of the younger generation. Curriculum creates relationships between Art, Stem and initiative, the aim of which is to foster a progressive citizen, as well as the development of the economy and stability in Armenia. 

AREG  is a preschool istitution and a child development centre, where  developing imagination and curiosity ArtSTEM is introduced to children. Specially developed practical projects and activities will enable young researches to discover and learn the wonders of life, art, science in a safe and balanced environment.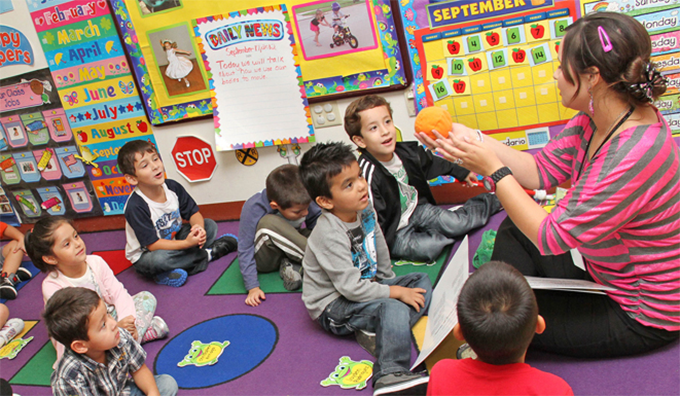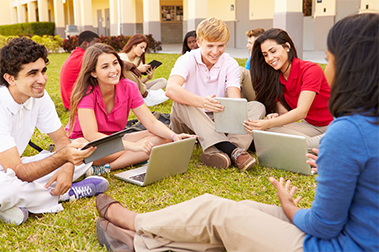 Character Development

Character development is a major commitment and critical element at ARTSTEM College at all levels. ARTSTEM graduates and current students will be trained to possess and demonstrate the highest level of
good judgment-humility, integrity, self-discipline, pride in, hard work ,responsibility, respect, creativity, love of learning, loyalty to Armenia, ethics, wisdom, entrepreneurship, self-motivation.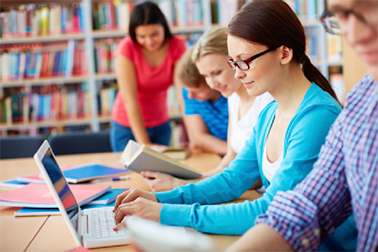 Skill Development

At ARTSTEM College, great attention is given to skills development to eliminate the gap between the abilities of the graduates and the job market. In order to enable proficient and effective student to efficient and productive job applicant, we develop necessary skills for success taking into consideration the current and future demands of the employers in Armenia and in the world.
Therefore, we teach public speaking skills, critical thinking, problem solving skills, attention to detail, people management, project management, ability to work in a team and independently, risk-taking, entrepreneurship, peaceful debating.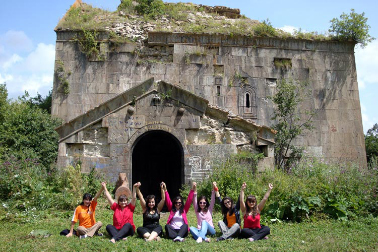 Extracurricular Activities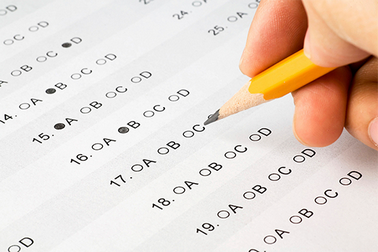 Standardized Test, Preparations

At ARTSTEM College, the excellent score of standardized tests of our students is one of our priorities. Therefore, from the elementary school the standardized testing methods are introduced and followed in addition to the Armenian national curriculum and testing formats. The reading comprehension, writing, listening and mathematics are taught and tested to ensure high level of performance at TOEFL, IELTS, GRE, GMAT, SAT and LSAT standardized tests